Small
14-15.5cm / 5-6 inches
Perfect for plating when you need to be right up close to the action
Medium
17-20cm / 7-8 inches
A great all round size of tweezers - 20cm are standard, go for 17cm if you have smaller hands. Great to have handy at all times for sampling, plating, testing etc
Large
30cm / 11-12 inches
Ideal for lighter grill and saute cooking where a bit of distance from the heat is required
Extra Large
40cm / 16 inches
Perfect for heavy duty grilling and barbeque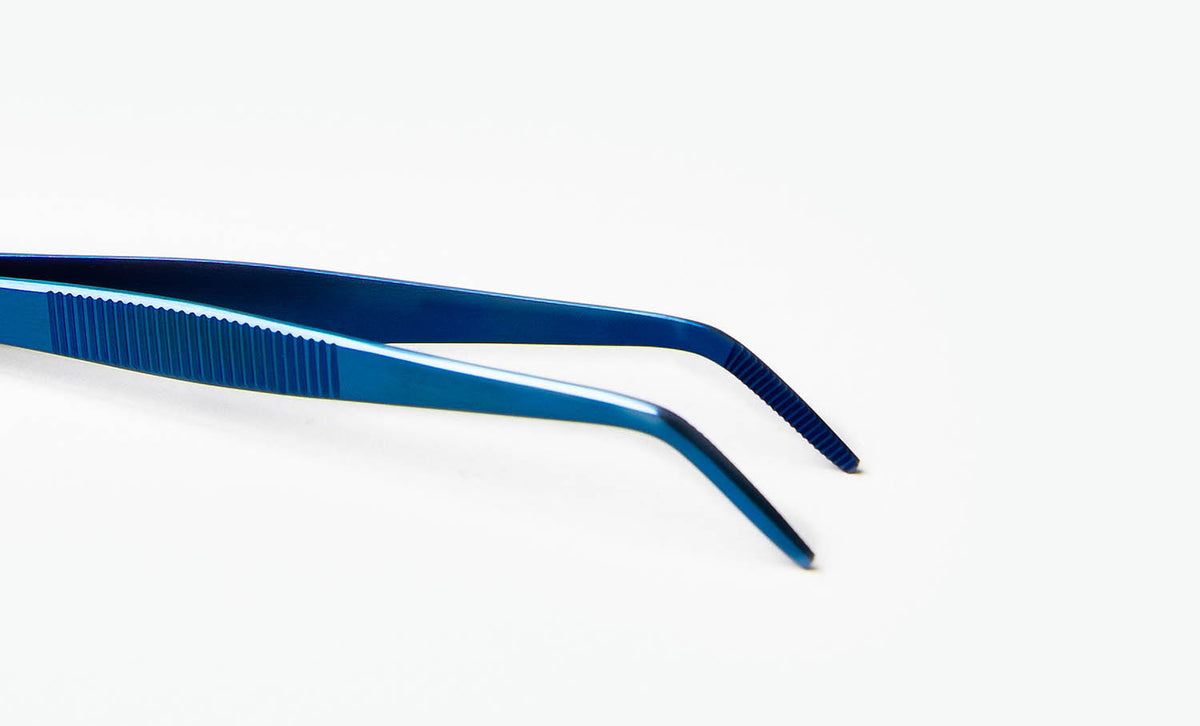 Regular
Our Regular tweezers have more rounded tips, and are a great choice for regular plating requirements.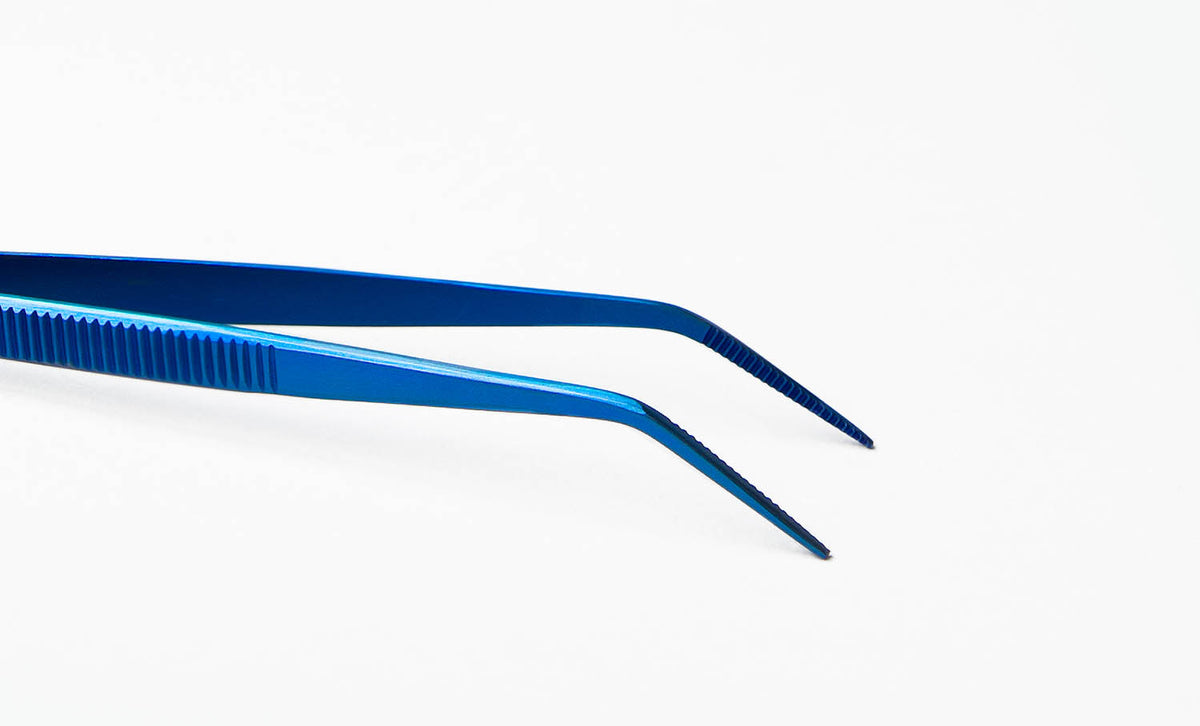 SuperFine
The finer tips of SuperFine tweezers lend themselves to more delicate plating work.
A matter of personal preference , all 3 shapes - Straight, offset and angled tip will serve you well - choose whichever shape you feel will sit most comfortably in your hand.
5 YEAR GUARANTEE
Our Promise
Our tools are made from surgical grade stainless steel for added durability and will serve you well for many years to come. We offer a 5 year warranty on manufacturing.

Our tools are the toughest on the market but the coatings may succumb to natural wear and tear over time. This is not covered by our warranty.
START YOUR KIT
Shop Oui Chef