Choose Your Colour
We have a selection of full colour, and coloured tops to choose from. Please note, all bundle tools come in the base colour you select.
Choose Your Tool
Choose your preferred tool. For those of you personalising tweezers you can decide between our angled or offset tips, in regular and SuperFine. If you're personalising spoons you can choose between our medium or large options.
Add Your Personalised Engraving
Add personalisation to your tool with your name, logo, or a restaurant icon.
Get Started
To begin personalising your tool, choose tweezers, spoons, scissors or bundles from the options below.
Each kitchen is different and each chef uses different methods and skills to achieve perfection. At Oui Chef it is important to us that you have the tools you need to do your job effectively so we like to make sure you get a say in choosing your tools. We have put together some of our more popular toolkits for you and your team. And don't forget, you can choose your colours, finish and even add personalisation.
BUILD YOUR OWN KIT
Know exactly what you need?
Some Inspiration
Our Tools, Your Logo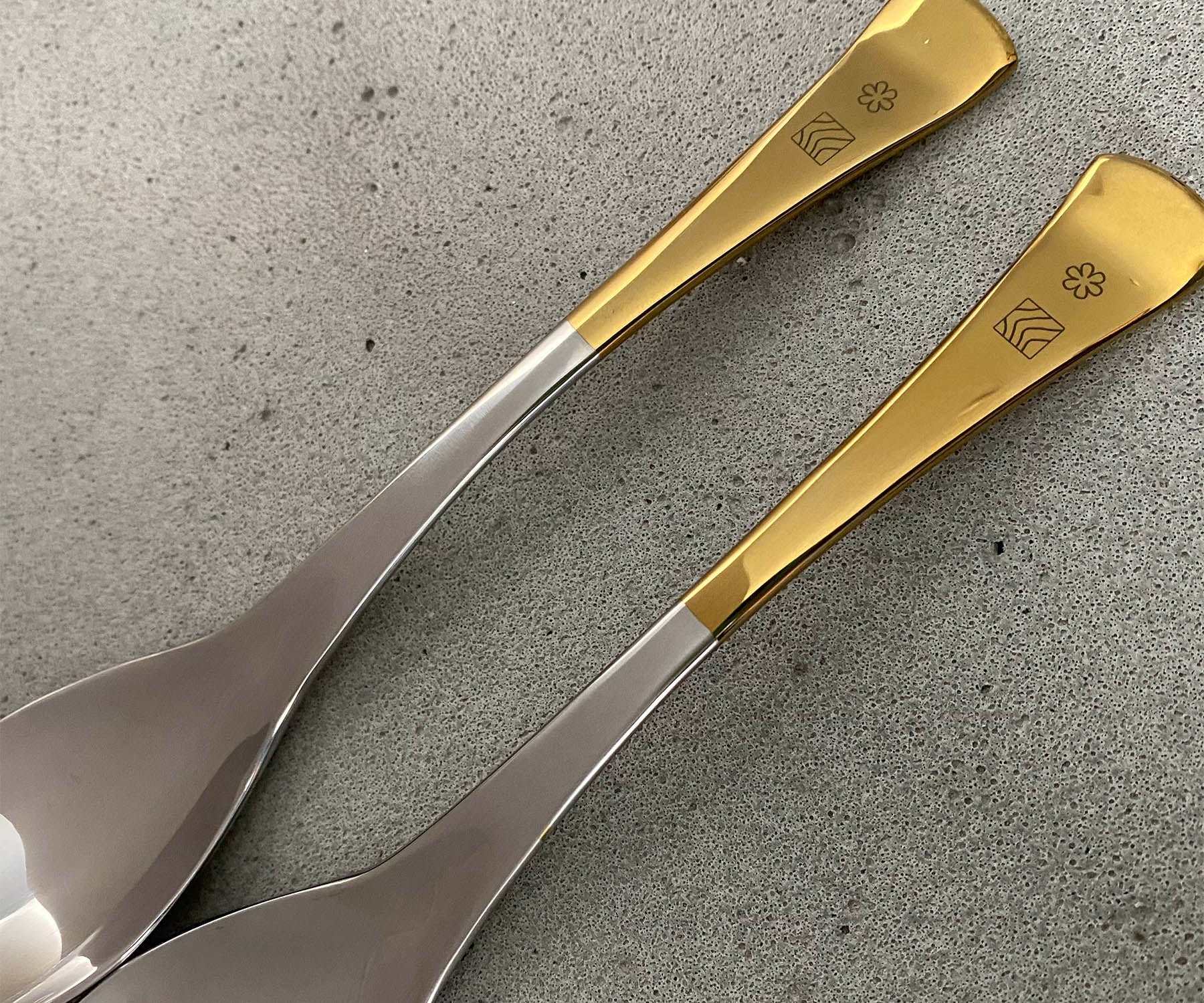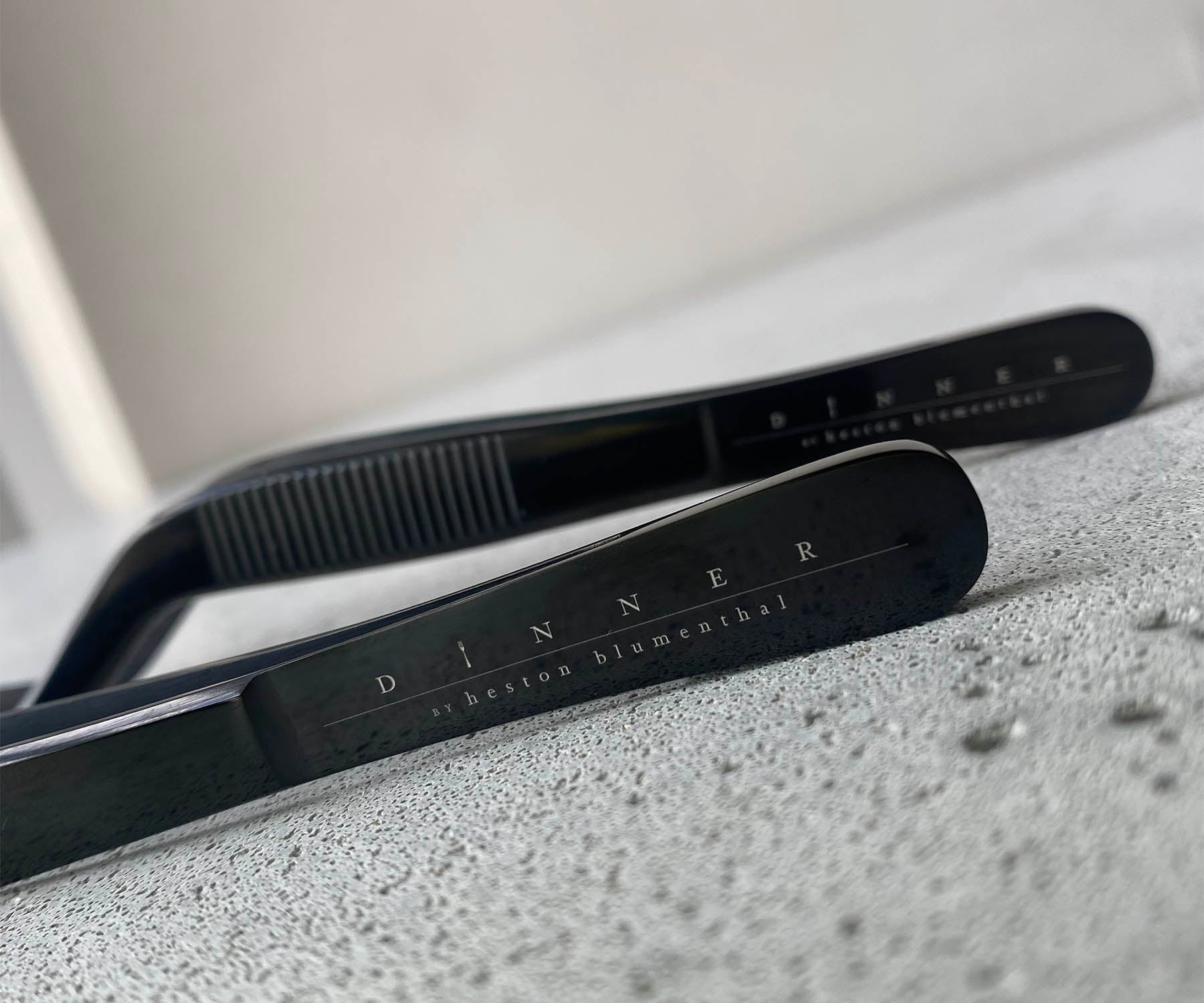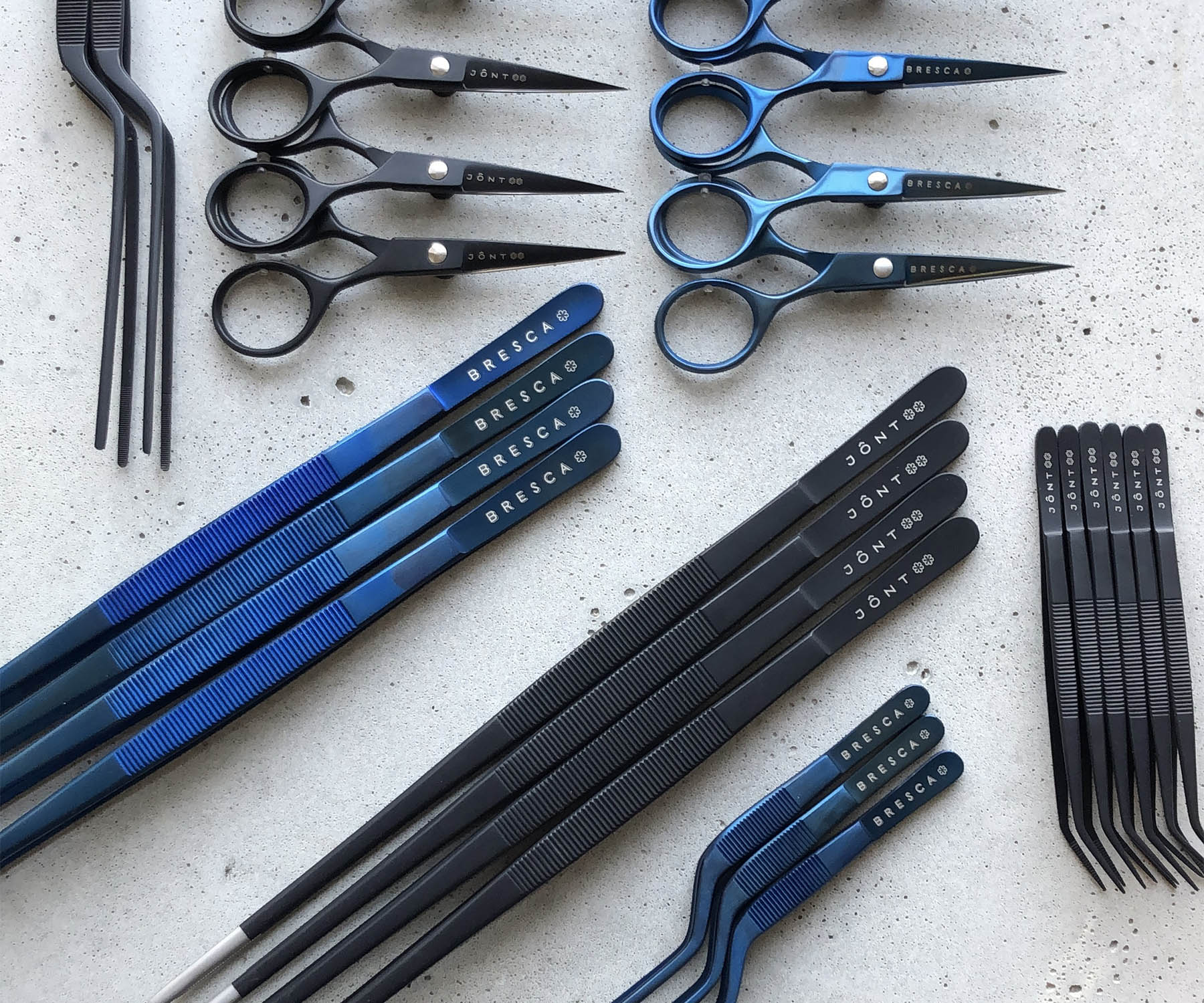 Need some help?
Our team are always on hand to help you out. Feel free to email us or WhatsApp us and we will help you with your order.